Summer Updates!
Reminder - No Lessons August 20 through September 3. Summer break! Lessons resume after Labor Day.
Fall Registration and Scheduling: Please fill out a form (below) by August 1st to share what your fall plans are so I can put together the fall schedule.
SHERWOOD: I will be cutting back in my teaching hours at Sherwood starting September 1st. I will only be available two days a week.
There will be a slight increase in tuition fees at FaithSlaker Music this year. See my website for further details.
I will be adding a day of teaching in Evanston through the Music Institute of Chicago starting September 7th.
Congratulations all performers at the June 2018 Recital!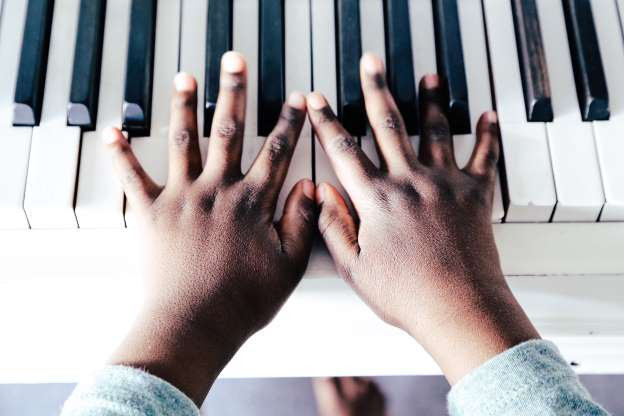 With 88 keys and hundreds of internal strings, a standard piano produces a slew of unique sounds and tones. And mastering that complex system doesn't only result in beautiful music — a new study says it can also help kids build up their language skills.
See article.
As many of you know, I am working on becoming a Certified Suzuki Piano Teacher trainer for North, Central, and South America. This is an enormous undertaking, and I'm hoping to make a bulk of the progress on the application this term. I am getting really close to having the application portfolio together and really appreciate your help with this. I'm still needing a couple of lesson videos and performance videos and if, for any reason, you do NOT want your child on video (this is used for educational purposes only), please let me know! If you have any questions, please do not hesitate to ask!